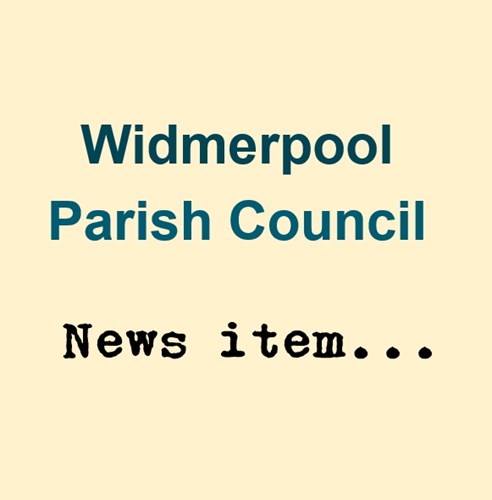 Velo 99 Returns to Widmerpool
Added on 06 August 2022
Widmerpool is again to host the Velo 99 club Road Race, this year taking place on Sunday August 21 covering Widmerpool and Wysall.
Organiser Peter Richardson, who can be contacted on 07498 283575, says with the ongoing Covid situation this year's event has a reduced field and Velo 99 has reduced the number of races taking place during 2022.
The event HQ is again being hosted at Keyworth Rugby Football Club this year as they are able to provide parking. Notts County Council have been advised of the event and have approved it.
The Cycle race will involve approximately 40 riders who will set off at timed intervals around a 5 mile circuit. Marshals will be posted at each turning point and signage will be posted along the route with first aid provided by Newark community first aid.