Parish Council Meeting
Added on 10 May 2022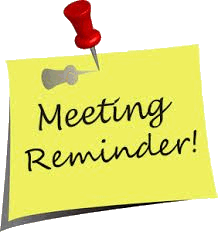 The next meeting of Widmerpool Parish Council will take place on Monday 4 July 2022.
It will be held in the Rugby Club Pavilion, Willoughby Road, Widmerpool NG12 5PU.
For full details see the Meeting Agenda which will be available on the Agendas and Minutes page of this website.
We encourage all residents to attend parish council meetings.