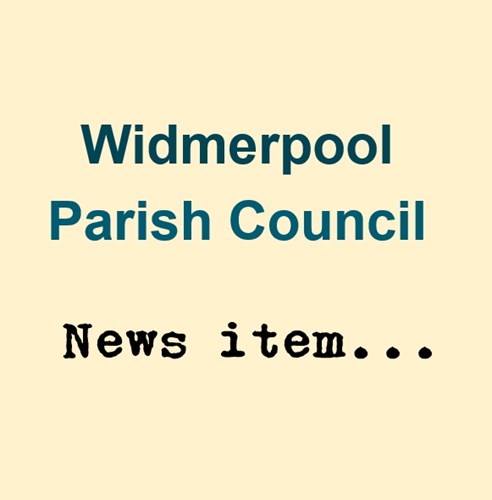 Photos Wanted
Added on 27 April 2021
Do you have any photos of Widmerpool village that you feel you could share with us on our website?
If you do, please send them to clerk@widmerpool.parish.email and tell us a few details about what you have captured.
We can then share these with the whole community and hopefully provide inspiration for others to take some more!
Your original images should be in .jpg or .png format and ideally have a minimum width of 1000 pixels. We can crop them and resize them as needed.